Welcome to the WorkBook Academy
by Alexandra Wolanin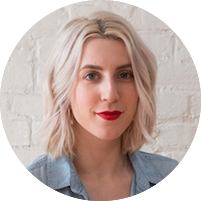 Psssst you can find our Webinar with Rasmus on Youtube.
Jobs list and schedule
This video introduces the jobs list, where you can review your jobs through particular filtered views and access a variety of information from different lists. Learn how to create and maintain a schedule and allocate your resources.
This first Webinar will take you through the Inbox, Quick access menu, and My settings. Enjoy.
Personal cost entry
This Webinar will go through the Personal cost entry module in WorkBook.
Tasks
Alex goes over the task list and how to handle the tasks you've been assigned to.